YingTai generator dealers remind you: pay attention to the following 3 points when purchasing diesel generator sets
Views:3 Author:Site Editor Publish Time: 2020-12-08 Origin:Site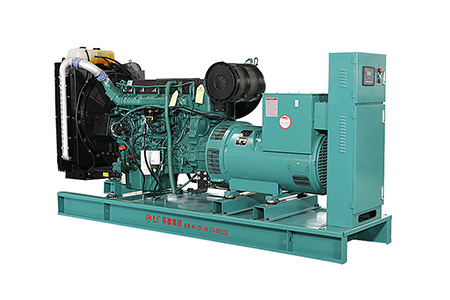 First of all, you must have a clear position, whether the diesel generator set you buy is a backup or a common use. If you buy a generator that takes more time and is more commonly used, it is recommended to buy an imported generator set. In the use process, the time is long, it is inevitable that there will be problems of this kind, and bring a lot of unnecessary trouble. Because the quality of imported generator sets is much better than that of domestic ones, these problems can be reduced. If there are few mains power outages and the generators are rarely used several times a year, then just buy a domestic generator. After all, the domestic generator is more than half cheaper.
Reference value: The interval between intermediate repairs of domestic generators is 3000 hours, and that of imported diesel generator sets is 5000-6000 hours.

Second, select the power of the diesel generator set according to the size of the load used. The common load is about 80% of the rated power of the diesel generator set. Because the diesel engine is the most fuel-efficient when its rated power is 80% loaded, it is also a kind of protection for the diesel engine itself.
Third, when determining the brand and power, it depends on the configuration of the generator set. Just like buying a car, it mainly depends on these three parts: diesel engine, generator and control system. The brands mentioned above are all diesel engine brands. The better brands of generators are: Stanford, Marathon, Leroy Soma, etc. The quality of the generator is related to the stability and service life of the voltage. The control system should be controlled by a computer, which has a good protective effect on the generator.